Hệ thống xử lý khí thải
Smoke and dust pollution is becoming more and more serious, especially emissions from factories in industrial zones, affecting the environment and life of the surrounding people in particular and humanity in general. Therefore, the requirements for waste gas treatment of the Ministry of Natural Resources and Environment are getting stricter.

To minimize polluting emissions, it is the practical responsibility of each business in protecting the health of the community and ensuring the sustainable development of the whole society.

Water Care Environmental Handle Company Limited - providing flexible technological solutions in each waste gas treatment unit, technology measures are implemented based on the waste source quality assessment standards.
Consulting technology solutions for waste gas treatment projects in factories, production facilities;
Construction of waste gas treatment works in industrial zones;
Supplying materials, equipment, technology for waste gas treatment to partners;
Operation, maintenance and upgrade of waste gas treatment systems for businesses wishing to expand treatment systems.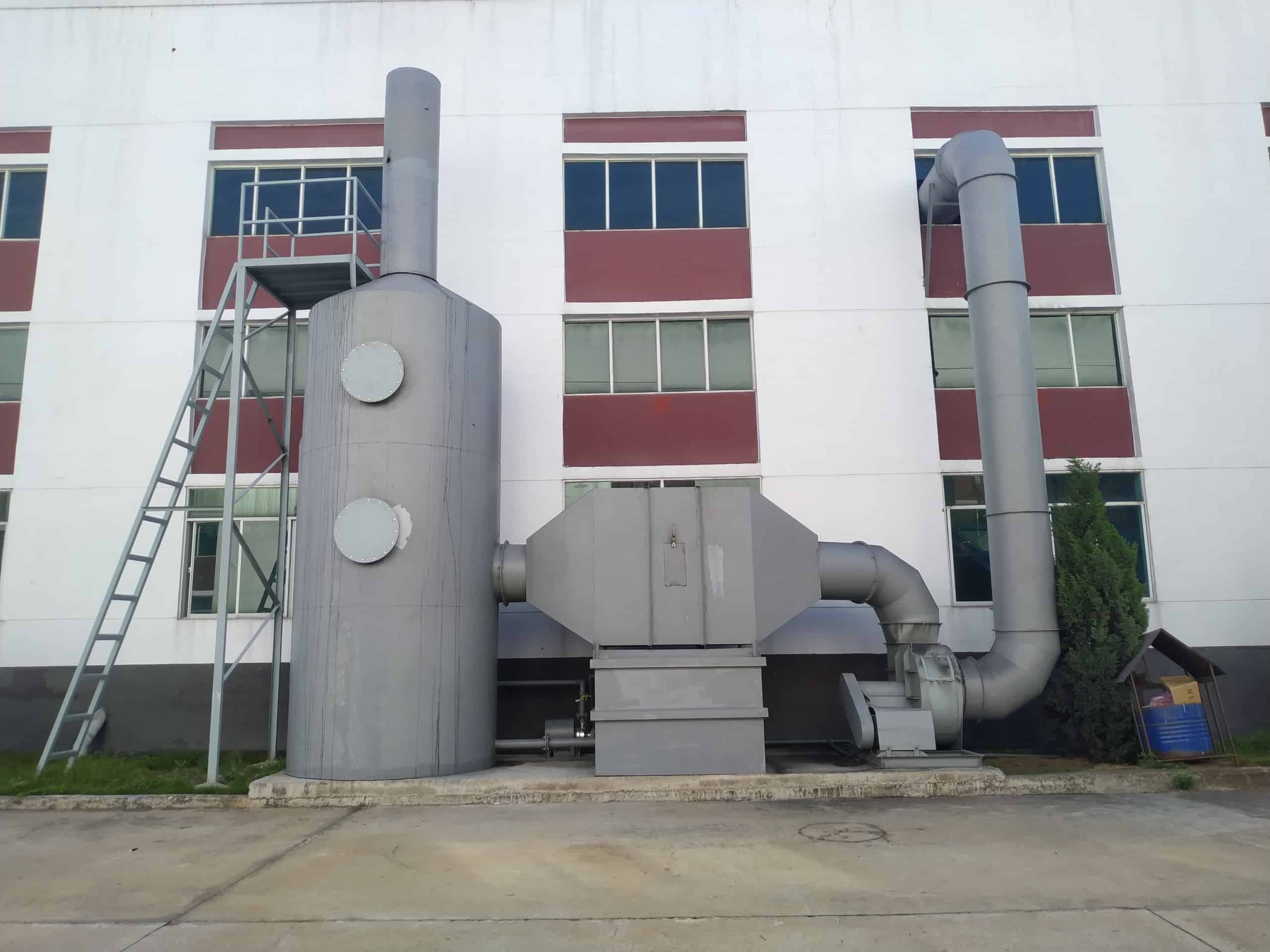 Please contact Water Care. comprehensive, best quality, optimal investment and operating costs. At the same time, contribute to creating added value for business and society.
Contact us for a free consultation 24/7: 1900 8915